"I was able to see God at work like I had never known."
 – Wil Pounds
Mission Reports
Mission Reports with Wil and Ann Pounds on what God is doing through Bible believing evangelical Christians in Honduras, Nicaragua and Ecuador.
Jesus said, "If you abide in Me, and My words abide in you, ask whatever you wish, and it shall be done for you" (John 15:7).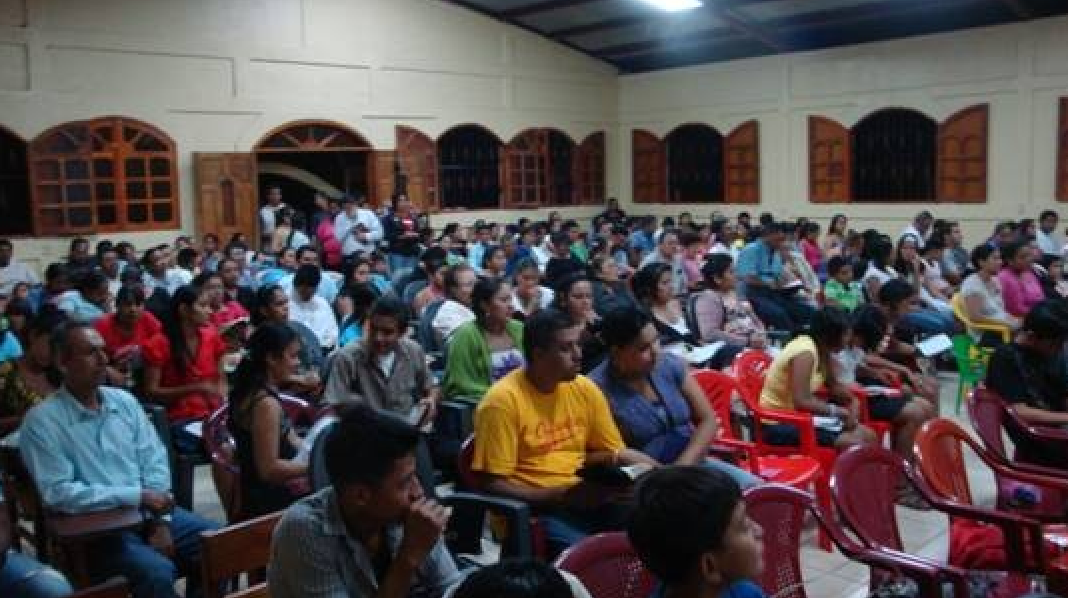 I Saw God Do It!
– With Wil and Ann Pounds
• Fire on The Mountain
A report on Abide in Christ and Peniel Theological Seminary dental evangelism team ministry in Ecuador in October 2016.
• Mission on The Mountain
A dental evangelism report by Dr. John Howell.